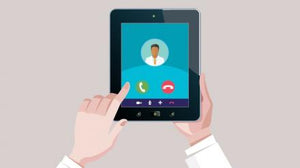 Need one-on-one time with a professional, but you can't get to a spa?  No worries…We offer online access to a licensed esthetician who is trained and specializes in complex skin conditions like acne, hyperpigmentation, and dehydration/aging.
Let's work together to determine the perfect formula for your skin care needs. A virtual consultation will get you expert advice, help you address your top skin concerns, and get you that much closer to achieving that clear skin goal! 
Schedule your consultation today!